Where strangers become neighbors, neighbors become friends, and friends become family through Jesus Christ.
JOIN US FOR SUNDAY WORSHIP AT 10:30AM
Join us for Kingdom Come - An Evening of Prayer & Worship, Wednesday, Jan. 19 at 7:00pm in Ferguson Chapel. This will be an evening of prayer with a focus on intercession for our community and our upcoming Alpha session.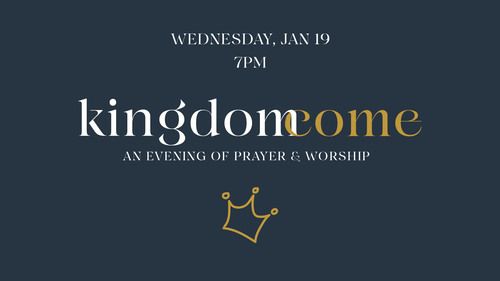 The winter session of FPC Women's Bible Study starts January 11th!

In this 13-week study, Tara-Liegh Cobble breaks down this intimidating doctrine into understandable language and engaging concepts to show how foundational and beautiful the Trinity is. Knowing the triune God better will lead to deeper intimacy and greater joy. After all, ''He's where the joy is!"

Click on the button below to learn more or scan the QR code to register.